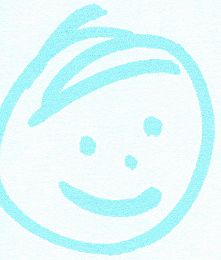 ---
Dedicated to providing dental care to indegent
children on the east end of Long Island since 1995.
---
Mission Statement
---
PDF of The Hamptons is a not-for profit organization whose sole purpose is to provide affordable preventative and acute/emergency dental care to East End children in need.
---
The Pediatric Dental Fund of The Hamptons was founded in 1995, by East Hampton pediatrician Dr. Gail Schonfeld.
---
Since its inception, the PDF has provided dental to over 1,800 children. Care is provided by local dentists who volunteer their time and efforts at greatly reduced fees. Participating dentists are reimbursed by the PDF.
---
Over $300,000 has been spent on acute dental care and preventative services. Treatment needs are prioritized and addressed accordingly.
---
In addition to grants from the East Hampton Healthcare Foundation, the Towns of East Hampton and Southampton, the PDF's budget is supported by its yearly fundraising event: The Giant Steps 5K. Corporate and private donations also help support its efforts. The PDF hopes to expand its treatment capabilities and reach out to more and more needy children as its organization continues to grow.